The process started out with quick sketches to get a general idea of the shape and basic dimensions.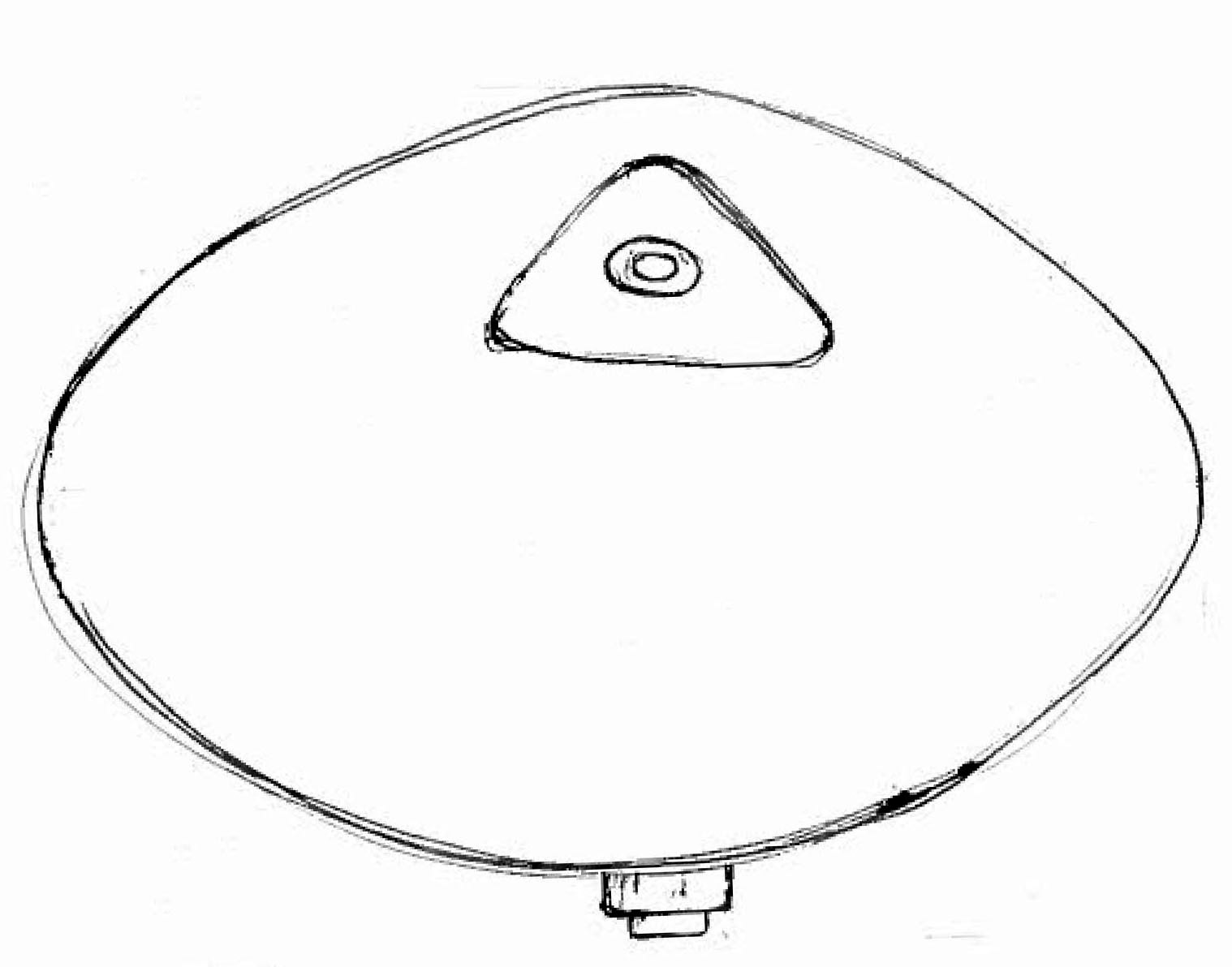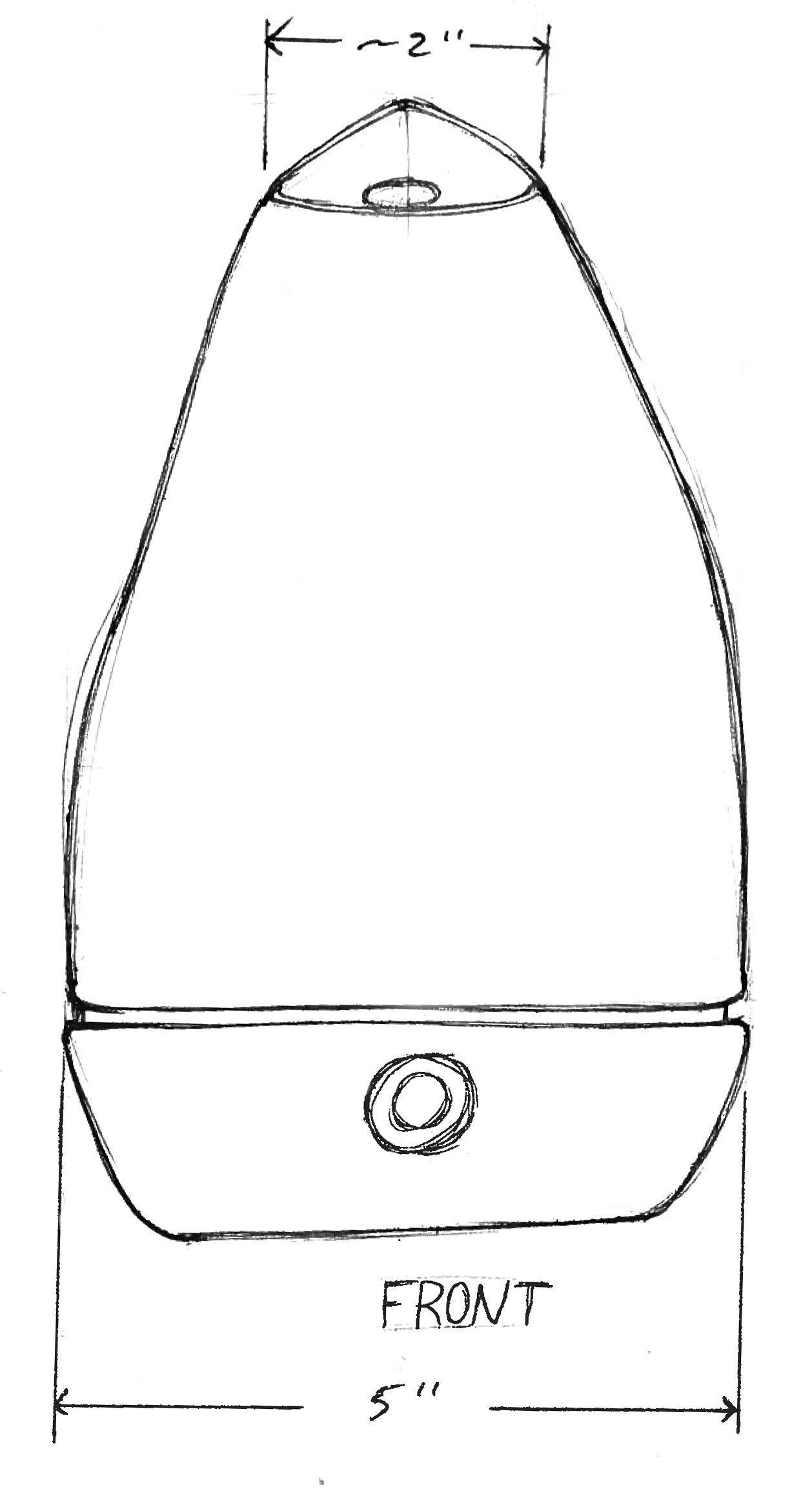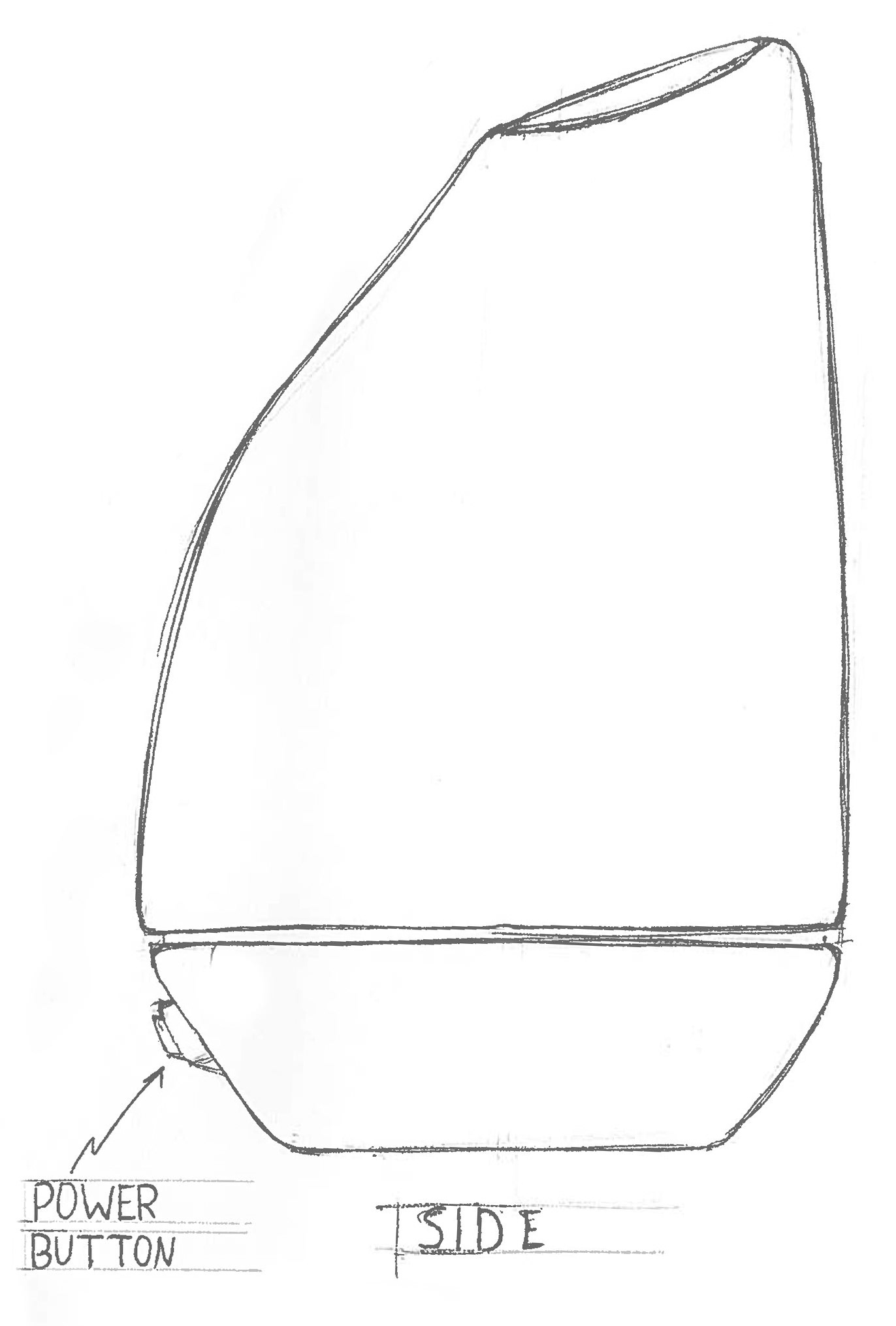 The radii of the surfaces were finalized during construction in Solidworks.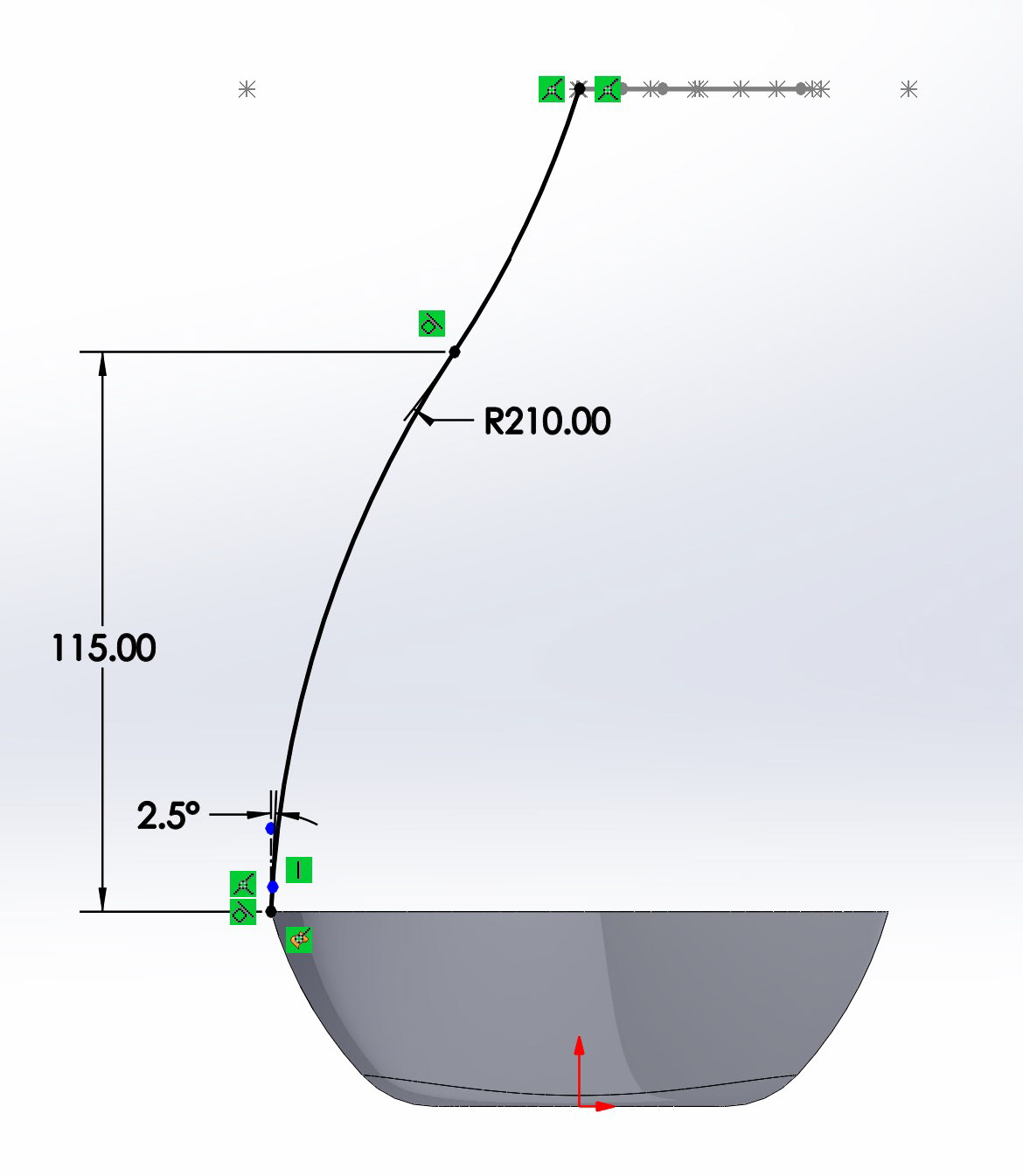 After the general shape was built, the interior details were added in.  Once the model was complete a final draft analysis was performed on all of the parts.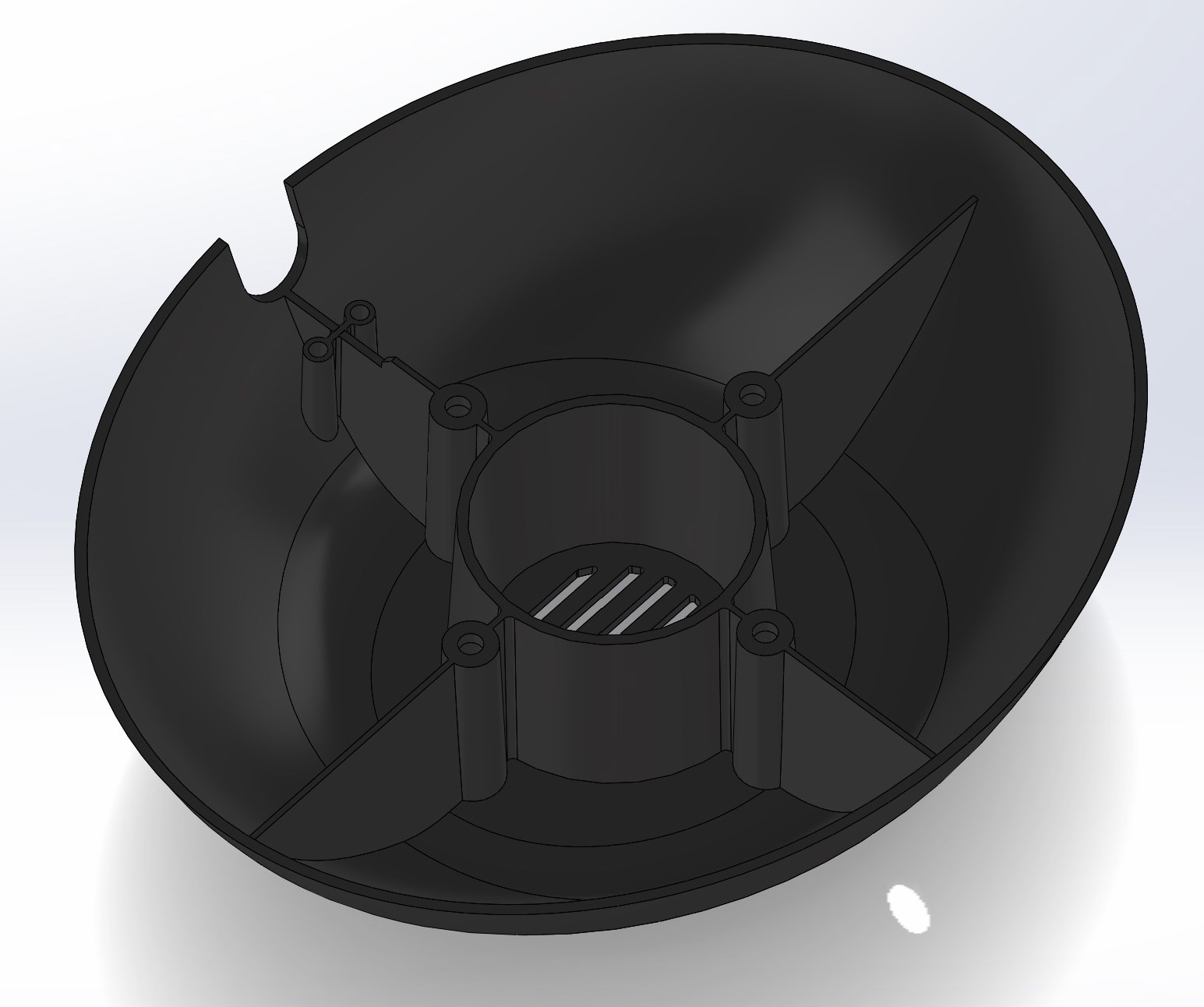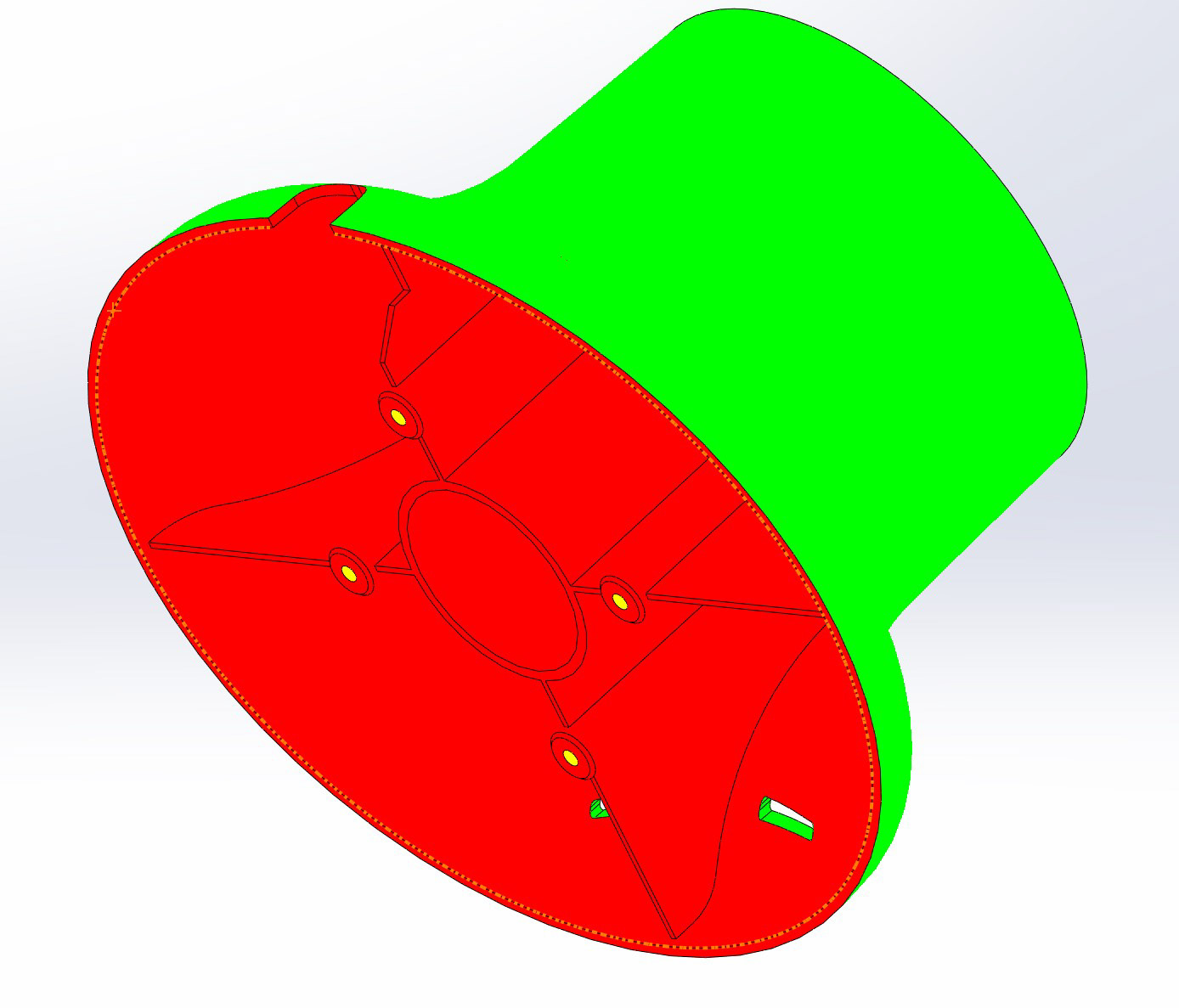 Final renders were created in PhotoView 360 to display the product.  Due to the caustic properties of essential oils, all parts are intended to be made from High Density Polyethylene (HDPE)